Contact us to schedule an appointment: we would like to assist you selecting the best laser package for your clinic .
Schedule an appointment  –  free in office clinical demo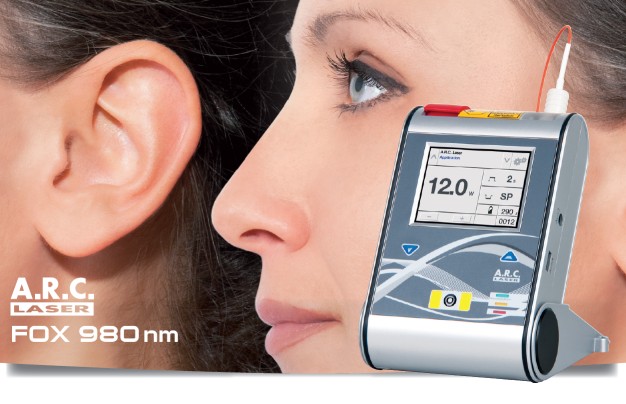 BritaMed Inc. is an importer and distributor of leading medical devices, aimed for physicians, health care professionals and health care facilities. Located at the heart of Vancouver, British Columbia, Britamed is 100% Canadian owned and operated company, licensed and regulated by Health Canada.