FOX Laser and EmunDo® –

A Breakthrough in Antibacterial Laser Therapy
EmunDo®  is a laser activated photo sensitizer that delivers fast and effective wide spectrum antibacterial treatment for multiple Oral and Dental applications.    This unique laser activated gel also support treatment modality in drug resistant tumours surgery.
EmunDo® formulation is based on infracyanine green (IFCG) a derivative of indocyanine green, which is a well known non-toxic dye used for decades in diagnostics,  ophthalmology and dermatology applications.
Due to its wide spectrum antibacterial capability, EmunDo® is being successfully used in Dentistry products;  it is Health Canada approved for periodontitis as it can eradicate gram positive and gram negative bacteria even at very low laser energy levels.
In animals, EmunDo® has also been proven to have better permeability in tumour cells, rendering a photo-toxic effect to the cancer cells, however has less permeability of blood vessels, making it safer for healthy cells.    Photo activated IFCG shown to kill colonic cancer cells due to the generation of singlet oxygen and subsequent formation of lipid peroxides.
Therapeutic application of EmunDo® with the FOX laser include, general surgery, dermatology, ophthalmology, ENT & oral surgery, equine surgery and exotic surgery procedures. The benefits of laser in therapeutic application include minimizing pain, controlling infection and reducing recovery time.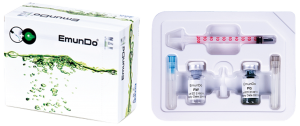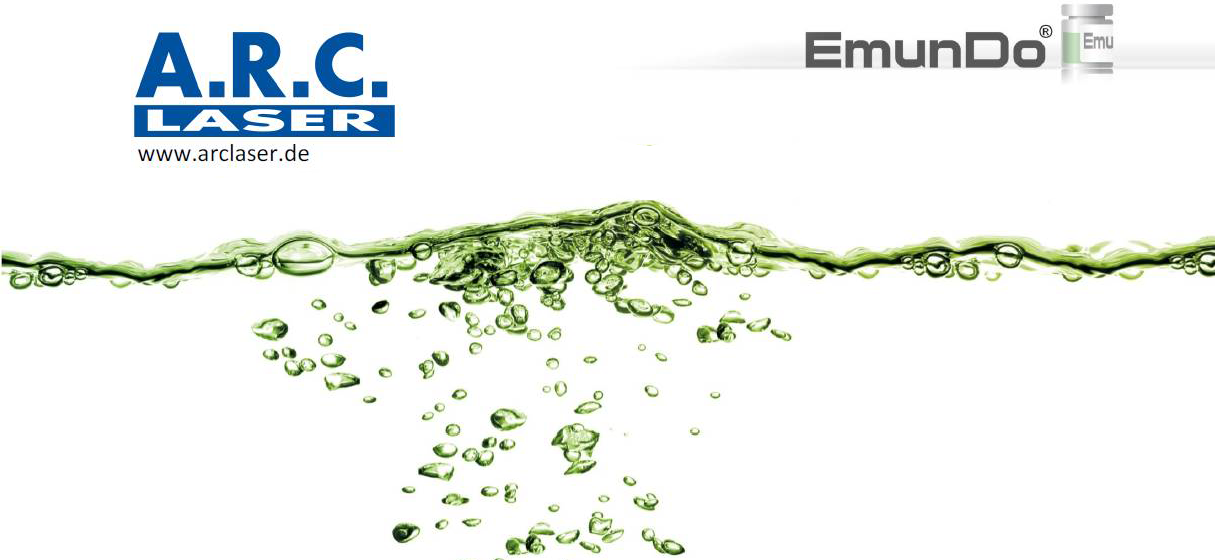 Learn more: FOX Diode Laser
© 2017 BritaMed Inc. 
"Lasers in Dentistry" Seminars  Standard Proficiency Certification 
Our seminars provides science based education for professionals who currently utilize lasers and those interested in incorporating lasers into their practice. The Academy approved educational programming focusing on the safe and effective use of lasers in order to provide high quality patient care.  Take away tips and techniques to use in your clinical practice on Monday morning!
ALD approved seminars provides a variety of modalities for your educational experience, now with EmunDo® Technology:
  Introduction to Lasers
  Laser Bacterial Reduction with the NEW EmunDo® and Periodontal Therapy without a scalpel
  Eliminate introduction of infection into the body
  Create precise and accurate margins, NO bleeding and NO cord with Lasers
  Hands on Tutorial for technique and laser settings
  Laser Safety, Laser Physics and all applications in your practice
  Dollars and Sense
  14 Full CE Credits