Precision and quality with A.R.C. Laser optimized Otolaryngology solutions for Nasal, Oral , Otology, Endoscopy, Micro Endoscopy and Larynx applications.
ARC Laser's renown soft tissue dental lasers, now equipped with EmunDo®technology, a patented laser activated photo thermal gel.
Best in class lasers for Nail Fungus, Plantar Fasciitis, Achilles Tendonitis, Mosaic and Solitary Warts, Foot Telangiectasia, Corns and Callus.
High power, small footprint infrared lasers, for various dermatology applications requiring coagulation and ablation as well as precise incision and excision.
Optimized diode lasers for various Ophthalmic applications, including Lacrimal surgery and DCR.
Effective Anti-bacterial and Oncology treatments using A.R.C. Laser patented EmunDo® Gel – a laser activated "Infracyanine Green" (ICG) based formula.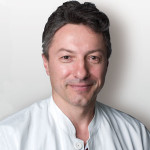 The FOX laser is notably suitable for the treatment of mucosa hyperplasia, where the use of the laser is especially indicated for hyperplasia of the lower nose mucosa.
Prof. Helmut Steinhart, MD, Medical Director Department of ENT Head and Neck Surgery Marienhospital -Stuttgart, Germany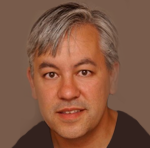 The EmunDo® is a safer alternative to antibiotics, yet extremely effective to eradicate wide spectrum of bacteria.
Dr. Anthony Yu, DVM, Associate Professor in Veterinary Dermatology -Guelph, ON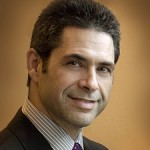 A.R.C. diode laser devices provide an excellent treatment choice for Onychomycosis,  soft tissue and dermatology applications with long term results
Dr. Joseph Stern, DPM, President of the Canadian Podiatric Medical Association -Vancouver, BC
Lasers in Dentistry Seminar
Dr. Omar Kassam (Vancouver, BC)
 

ALD approved, provides a variety of modalities for your educational experience, and now with EmunDo® Technology.
Our seminars provides science based education for professionals who currently utilize lasers and those interested in incorporating lasers into their practice. The Academy approved educational programming focusing on the safe and effective use of lasers in order to provide high quality patient care.  Take away tips and techniques to use in your clinical practice.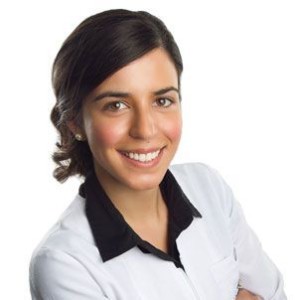 I know BritaMed from around mid 2014, their customer support is of the highest level;  I can reach technical support almost instantly for any question I might have.
Dr. Coralie Emond, DPM   –Beauport, QC