Office based Procedures and Laser Surgery in Laryngology: Hands-on Workshop Hamburg, Germany.
Laryngology course with Prof. Markus Hess, MD, Susanne Fleischer MD, Frank Müller, Dipl.-Ing.
2018 dates to be announced | Hamburg, Germany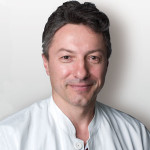 The FOX laser is notably suitable for the treatment of mucosa hyperplasia, where the use of the laser is especially indicated for hyperplasia of the lower nose mucosa.
Prof. Helmut Steinhart, MD, Medical Director Department of ENT Head and Neck Surgery Marienhospital -Stuttgart, Germany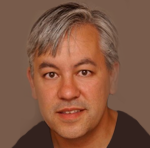 The EmunDo® dye is a safer alternative to antibiotics, yet extremely effective to eradicate wide spectrum of bacteria.
Dr. Anthony Yu, DVM, Associate Professor in Veterinary Dermatology -Guelph, ON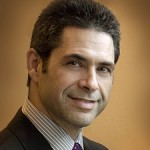 A.R.C. diode laser devices provide an excellent treatment choice for Onychomycosis,  soft tissue and dermatology applications with long term results
Dr. Joseph Stern, DPM, President of the Canadian Podiatric Medical Association -Vancouver, BC

• A deviated septum or a septum deformation leads to a narrowing of the nasal cavity
• Such deformation of the nasal septum often occurs as a consequence of turbinate hyperplasia
• Symptoms of deformation may be breathing impairment, olfactory disorders or nosebleeds
• A straightening of the nasal septum by means of laser radiation can relieve the symptoms
• Septum Resection / Septoplasty in the area of the nostrils, an incision is made through the mucous membrane of the front edge of the nasal septum cartilage,typical procedural steps include:
      Loosen the mucosa of bone and cartilage
      Remove the excessive portions of the nasal septum
      Straighten the nasal septum, insert stabilizing films
      The fiber must be directly in contact with the tissue to achieve the desired effect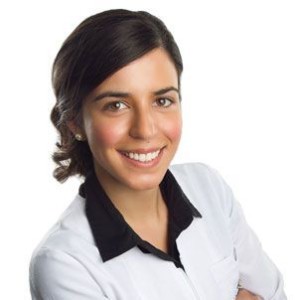 I know BritaMed from around mid 2014, their customer support is of the highest level;  I can reach technical support almost instantly for any question I might have.
Dr. Coralie Emond, DPM   –Beauport, QC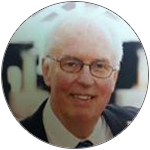 BritaMed is one of the better companies we've worked with over the years.  Their service and support are top notch, instant response time with high level of technical and clinical knowledge.
Dr. William Urton, DPM —Langley, Vancouver, BC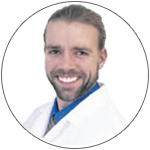 As the owner of three! FOX Lasers for over 3 years, I can safely say that this device have exceeded all my expectations and added a great value to my clinics.
Dr. Stephen Davis, DPM  —Gatineau, QC 
Lasers in Dentistry Seminar
Dr. Omar Kassam (Vancouver, BC)
 ALD approved, provides a variety of modalities for your educational experience, and now with EmunDo® Technology.
Our seminars provides science based education for professionals who currently utilize lasers and those interested in incorporating lasers into their practice. The Academy approved educational programming focusing on the safe and effective use of lasers in order to provide high quality patient care.  Take away tips and techniques to use in your clinical practice.
BritaMed Inc. is an importer and distributor of leading medical devices, aimed for physicians, health care professionals and health care facilities. Located at the heart of Vancouver, British Columbia, Britamed is 100% Canadian owned and operated company, licensed and regulated by Health Canada.